Archive
01.12.2015r.
We've been in the most distant parts of the world, but this time we faced Moscow and Fair RETEXPO 2015.
During two inspiring days, from 26-27 November HemiLab represented by Sales Director – Michał Pajączek shared the exhibition with its strategic partner – MAGO S.A. We have presented solution for product efficient management in the retail area and participated in open workshops  and presentation.
We thank MAGO for the common journey and hard work.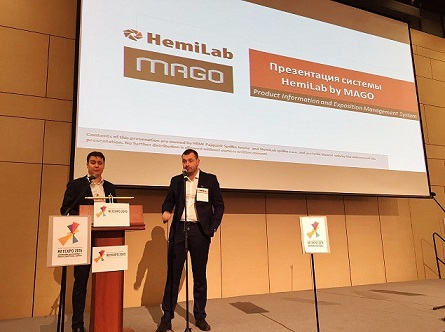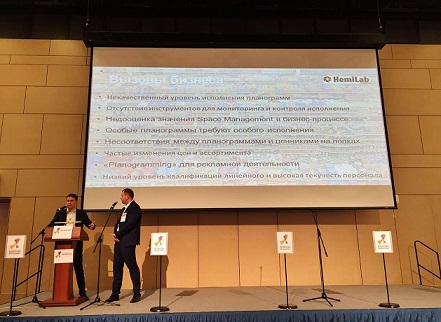 23.09.2015r. 
We are moving!! 
We invite You to our new headquarter at Piastowska 2 street in Gliwice.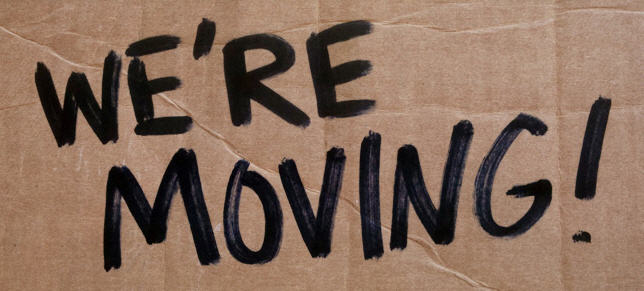 20.01.2015r.
 
Work in full swing !
We are in preparation for the EuroCIS - International Fair Trade for Retail Technology. That will take place on 24-26.02.2015r in Düsseldorf / Germany.
All interested are welcome to visit our stands!
23.12.2014 r.
 
May all the greetings sent and said add up to Christmas cheer,
And happy weeks and months ahead make up a glad New Year!
Best wishes from the all HemiLab Team !!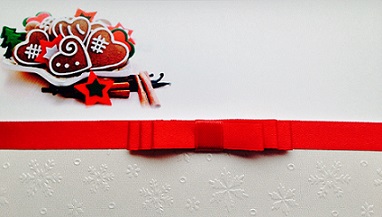 03.11.2014
 
We had a very successful presentation in Microsoft, which has become our Business Partner.
We presented a mobile application MMA for Windows.