MINI DSM
This software is designed for small shops, where there is no need to implement complex systems. The application helps you efficiently manage labels to eliminate mistakes and inconsistencies in product prices. It provides a new quality label graphics. It speeds up the process of replacing labels and reduces the cost of the process.
HemiLab Mini DSM has a database where you can manage:
The number and arrangement gondolas, racks, shelves and labels, 

The parameters of the products and their appearance, 

The parameters of goods: a change barcode, name, price.
Through the process of mapping products, we can arrange the goods and link them with the appropriate shelves. Adjustment, positive or removal of the goods and any activities performed in store topology are automatically recorded in the application.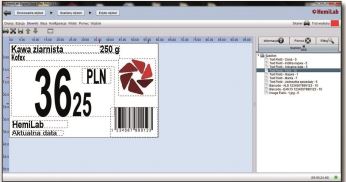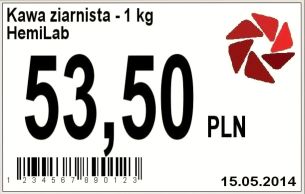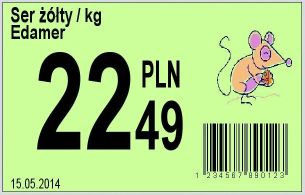 The main advantages of the application:
Simplicity, transparency, 
Automatic data import, 
Current signaling the need to change the label, 
Automatic indication of the position of the label, 
Ability to create custom label templates.
Printing labels can be done by:
label Printers 
Office printer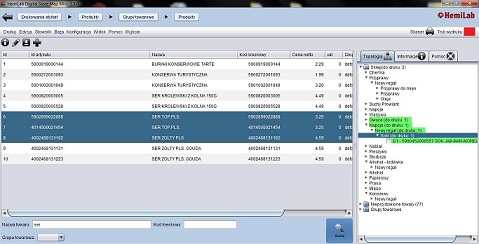 Specifications: 
Compatible Operating Systems: Windows XP, Windows 7 
Requirements: minimum - Celeron 1.2 Ghz, 1Gb RAM 
       recommended - Core 2 Duo 2Ghz, 2Gb RAM 
Database: PostgreSQL 
Barcode support: EAN-13, Code 128, DataMatrix.